Our Top 10 Tips To Get The Most Out Of Your Caravan Holiday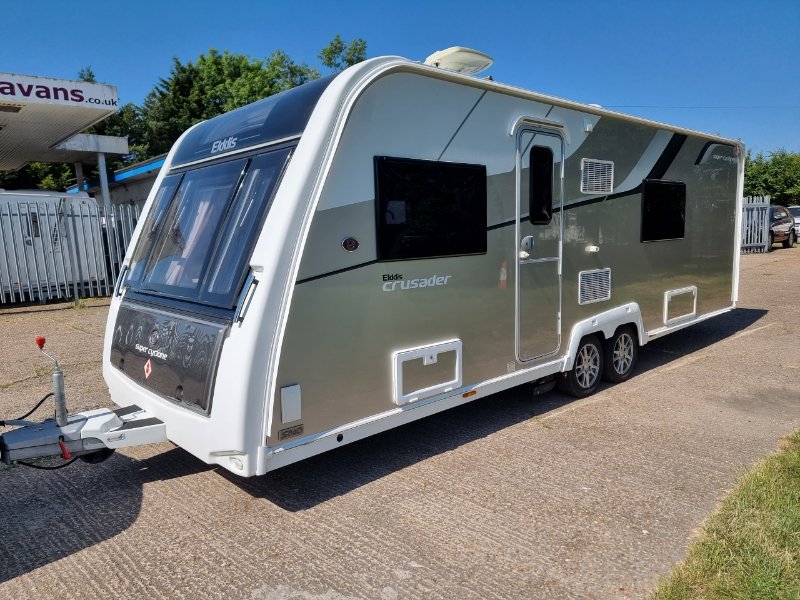 Here are our Top 10 Tips to Make the Most of Your Caravan Vacation:
Packing and Planning

: Make a packing list that includes all the essentials, such as bedding, kitchen items, toiletries and clothing, as well any other special items for your vacation. You will always find new items to include in your travel kit, no matter how much experience you have.

Check your Caravan/Tent

Before you depart, thoroughly inspect your caravan to ensure that it is free of mechanical problems or needs any maintenance. Check that all mechanics and tires are working properly. Check if you have any broken poles or canvas rips on your tent (personal experience here).

Know Your Journey

 Plan your journey in advance. Consider road conditions (let's face it, roadworks are everywhere!) and potential campsites. Petrol station stops and possible campsites. While GPS and navigation apps are useful, always carry a paper map with you as many popular vacation spots do not have reception.

Reserve Your Site

: Campsite availability is often limited, especially during the summer holidays. To ensure you get a campsite that suits your caravan and offers the amenities/activities you require, book in advance. It pays to plan ahead. Some popular spots are booked up over a year before they open.

Stabilizing and Leveling

: When you arrive at your destination, use ramps or leveling blocks to ensure that your caravan is parked in a level area. It will not only make your caravan more comfortable, but it will also help to ensure that all of the appliances work properly. It's important to keep your bed and table in a safe position.

Setting up

: Become familiar with the process of setting up your caravan. This includes extending awnings and connecting utilities such as water and electricity. You should also practice deploying slide-outs. Practice before you go if you're new at this! Don't ruin your holiday by stressing and arguing about how to set up the tent.

Conservation of Resources

: Monitor your power and water usage to make sure you have enough during your stay. Use energy-efficient appliances to conserve resources and minimize water waste.

Campsite Etiquette

: Respect your campsite neighbors. Respect the designated camping areas, keep noise levels low during quiet hours and clean up your mess to leave the campsite as you found. Although it may seem obvious, the number of people who make a mess and create a lot of noise or leave a lot of rubbish at popular campgrounds is quite sad.

Packing for the Weather

: Before you leave, check the weather forecast and prepare accordingly. Prepare for the weather with rain gear, warm clothes, and sun protection. The last summer was a perfect example of how unpredictable the weather can be. Be prepared, particularly if you're staying in a remote location.

Enjoy Outdoor Activity

. Exploring the outdoors is one of the most enjoyable parts of camping. Take advantage of all the activities and natural beauty available, whether you're hiking, biking, or fishing.
Bonus Tip: First Aid: Make safety a top priority by keeping a first-aid kit well stocked, knowing where the nearest medical center is, and having an emergency communication plan.
Caravanning is a great way to balance comfort with outdoor adventure. These tips will help you have a stress-free, amazing holiday. That's what everyone wants! For more info about – caravans for sale in Christchurch.