Top 5 Best Ways to Secure Your iPhone Before Repair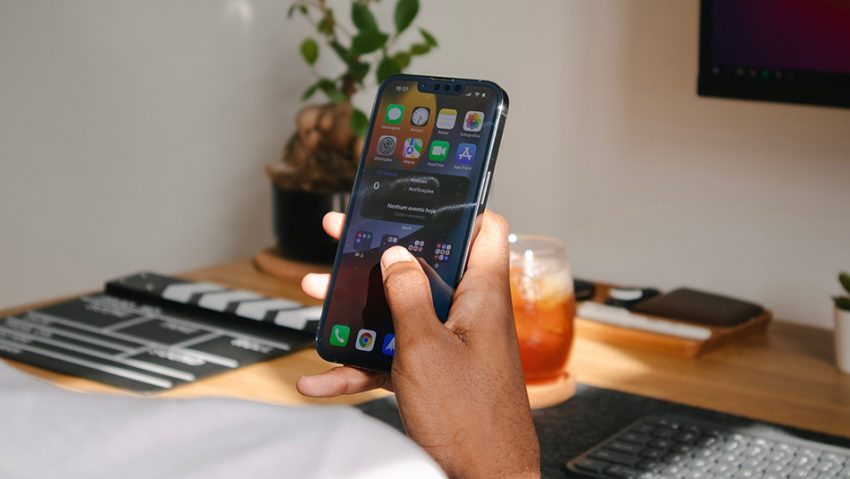 Your iPhone is the most valuable device you have. There are several ways to protect your iPhone from theft and damage. These are the top five ways to protect your iPhone from theft or damage before it is repaired.
Setting a passcode is one of the easiest ways to secure your iPhone. If your iPhone is stolen or lost, this will prevent others from accessing it. This can be done by going to Settings > TouchID & Passcode (or FaceID & Passcode for newer devices).
You can choose from a 4-digit numeric, 6-digit, or alphanumeric number. It is important that you choose something that you can remember and that's easy for others to guess.
iOS 8 and later users can use the Find My iPhone feature to locate their device in case it is stolen or lost. Go to Settings > iCloud, and make sure the Find My iPhone slider remains in the ON position.
To track down your device, you can use an iOS device or a computer connected to the internet.
This biometric security feature can be used to protect your iPhone if it has Touch ID and Face ID.
Touch ID allows you to use your fingerprint to unlock your device. Face ID allows you to use facial recognition to unlock your device.
You can protect your iPhone by making sure your data is backed-up.
You can restore your data to another device if your device is stolen or lost. You can backup your data with iTunes or iCloud.
Keep your software up-to-date
It is important to keep your iPhone's software current. Apple releases regular iOS updates, which include security patches that can help protect your device from hacking. Go to Settings > General > Software update to update your device.
Talk to a Specialist!
It is important to consult a specialist before you attempt to repair your iPhone. We has a team certified technicians that can assist you with any iphone repair in melbourne. We offer many accessories and parts for all kinds of devices. Get in touch with us to find out more about our services.