Tips on Limestone Retaining Walls and Features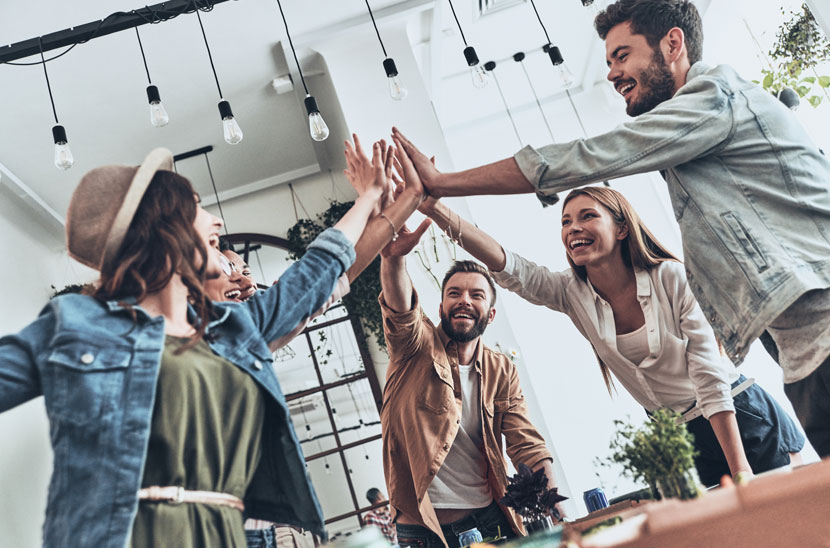 Limestone Retaining walls Perth – You have probably seen limestone steps, retaining walls and fencing. They will be a standout among other options. You won't find a better building material that is as flexible and versatile as this.
For thousands of years, limestone has been used as a building material. The pyramids were built of limestone blocks. Because of its beauty and durability, limestone is a popular choice. Limestone is one of the oldest building materials. This versatile material is why the ancients chose it.
Limestone walls Perth is the most popular use of limestone. They are an excellent choice for many reasons. The limestone will retain its shape under extreme soil and water pressure. Limestone is a great choice for creating a retaining wall. Your limestone retaining wall in Perth will be durable.
Perth Limestone Retaining walls will increase the value of your property.
A property can have stunning limestone features. You can also add many other types of features. Limestone features are not only beautiful, but they will also last and increase the value of your home.
Very little maintenance is required for limestone retaining walls. We will show you how to maintain and clean limestone retaining walls if you're considering renovating your backyard or front yard. It is better to use limestone than wood, concrete, or brick. Installing limestone walls will pay off in the long term. There are no other options than limestone walls.
What are the Key Features of Limestone Retaining Walls in Perth
Limestone retaining walls are susceptible to mildew and mould. You don't want moss on your walls. These types of problems are not as difficult to solve as other surfaces. This means that you need to keep an eye on the problem and not let it get too serious. It is possible to treat small problems with dirt and mud.
Below are some tips for stained walls. You can maintain them as fresh as they were when you first installed them with a few simple skills.
Limestone Retaining Walls to be maintained.
Perhaps you are the proud owner of limestone walls. You may be curious about how limestone walls should be maintained. Although it is much simpler than you might think, we do not recommend using toxic substances. Acid-based products can seriously damage the limestone. You can find specific limestone cleaners in Bunnings, similar hardware stores, and other garden supply shops. These are great options for any problem.
What is the condition of Limestone Walls and Features?
If your limestone has a lot of colours, we recommend calling a professional water blasting firm. This niche is dominated by companies that specialize in limestone. A water blaster can be hired if you are looking for a DIY project to remove stains from limestone walls.
Do not set the pressure too high. Instead, lower the pressure and use a limestone cleaning agent. Mix the cleaning solution according to the directions. You should apply water to the surface. To determine the best method, you need to gather as much information as possible. YouTube is a great resource for DIY information.
For example, if your walls are covered in dirt and mud. The walls may only need to be soaked with water. Next, wipe down the walls with a damp cloth. You can also use a damp rag to remove more stubborn stains. Use a limestone cleaning solution and water to clean the walls. After the surface has gotten wet, you can use a damp cloth to wipe it down. Follow the directions if you're using the cleaning solution.
Cleaning limestone features will require the same techniques and methods. This includes stairs, water features, and walls.