How to Prepare Your Kids for Kindergarten?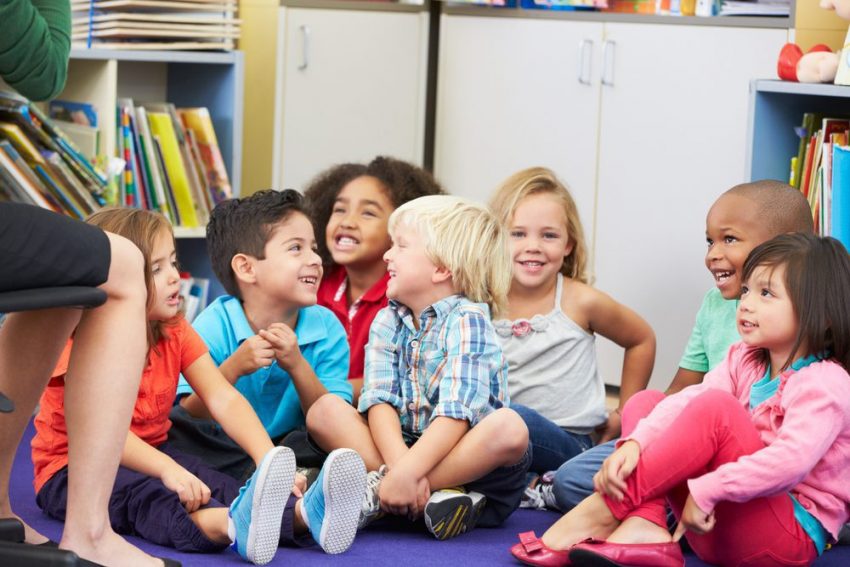 Kindergarten is a big step for the parent and the child. The child does not have the same emotions as the parent, but it is a new chapter in their lives. Therefore, making a slow transition from the start will be very helpful. You want your child to prepare for a new environment. 
No matter where preschool begins, you can at least ensure that your child is prepared with a few easy routine adjustments. Families can assist their children in preparing for their initial day of preschool in various ways. Below are the top suggestions from instructors on how to get your child ready for the start of kindergarten.
Give your kid some duties.
The kindergarten instructor of your kid will give the students easy assignments like placing the mats down or switching on the light sources. Begin your child off with simple household tasks like putting stuff (i.e., T-shirts, socks, or towels) in the laundry and tidying up toys. Give her the task if she appears motivated and capable of completing it. 
There are a few activities that you should start doing for your child before putting him into the best kindergarten in Melbourne and helping them prepare for this new journey. 
Of course, it will take much longer to complete the duties than it would if you were to complete them (15 mins to clean off the kitchen counter?). However, you are encouraging a community-minded mindset and developing self-sufficiency abilities.
Playtime
All kids require unstructured time to play. It is a better time to let your youngster play. The reverse is true, as playing offers kids numerous developmental advantages. Let them play independently as they will do so in school. Thus, they should get a feel of playing without primary instruction and be independent for the time being. Of course, you must give some instructions to make them understand their boundaries. 
Before the start of school, get to know the teacher.
This task is for you as a parent. You can prepare your child all you want, but if you get a little idea about the teacher, you will know some specific things. Whenever you can, meet with the schoolteacher before the start of the school year. Your kid will have the opportunity to get to know the teacher through this. Your child's interests, personality, strengths, and limitations can all be shared with the teacher.
Bathroom habits are essential.
The ability to use the restroom is a crucial skill for starting school. Encourage your youngster to practice using the restroom and washing their hands in public for several weeks and months. When you explain the specifics of things like using urinals, taking off your clothes at the appropriate moment, and that crucial flushing, try to keep the encounters exciting and pleasant.
Reading Practice
Each day, read to your youngster. Allow him to participate in the book selection process, discuss the tale, and practice reciting it using his style. Next, give him the textbook to grab, and then let him flip the pages while highlighting words or letters that he is familiar with.
Discuss your observations with your youngster.
Make an effort to speak to and attend to your youngster every day. Good oral communication abilities are developed through discussions in your native language or English.
Activities to develop motor skills.
Kids will use pencils to write and scissors to cut in kindergarten, both of which demand more excellent fine motor skills. So get your colours out, or try crafting a bracelet out of beads (you can always use dried pasta). A terrific approach to talking about colours and practising following directions is through art projects.