HOW MUCH DOES IT COST TO RESTORE YOUR ROOF?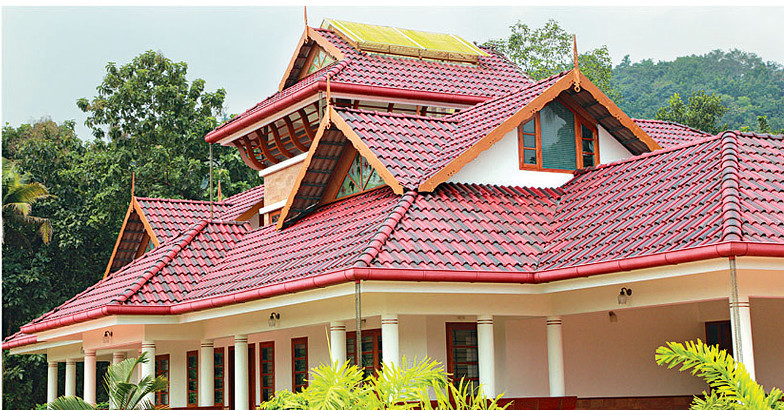 The Roof Repair cost will depend on the size and condition of your property. To get an exact price, a Roof Repair quote must be completed by a professional. However, this article will help you narrow down the cost.
The roof restoration process.
Our Roof Restoration Page has more information. However, we have also included some information about the steps involved in roof restoration.
Stage 1 – Roof Inspection
An experienced member of our team will meet the client at their Melbourne residence at a time and place that is convenient for them.
Stage 2 – Color Selection
We provide all our clients with a color chart at the beginning of the restoration. However, we recommend that you choose colours that complement the exterior of your home.
Stage 3 – Caring as We Go
Respecting the customer and their property is our number one priority. This is something that our trained team knows. We will take every precaution to protect any property that may be damaged by roof restorations.
Stage 4 – Installation Of Guard Rail:
Once the restoration is approved, it's time to book. The rail is usually installed within a few days of work beginning.
Stage 5 – Replacement Broken Tiles:
Replacing Broken Tiles The first thing to do when you are on top of your roof is to replace any damaged tiles that could leak during the high pressure cleaning stage.
Stage 6 – High Pressure Cleaning
Cleaning is essential to allow the paint to bond properly to the tiles. You can wash the tiles with your regular tap water using our high-pressure washers.
Stage 7 – Roof Repairs
Roof repairs can include the renewal of old valley irons and the inspection and repair all flashings.
Stage 8 – Bedding & Flexible Pointing:
This usually includes the removal of old mortar and cement work.
Stage 9 – Final wash down
We must make sure that your roof surface is free from any foreign material that could prevent the paint from sticking to the tiles.
Stage 10 – The Painting Process
Once the roof has been painted, the paint system will be applied. We will generally apply the four-coat system in the colour you choose.
Stage 11 – The Final Cleanup
The final clean-up After the roof work is complete, we inspect the property again and take out any trash and debris. We want to leave your property in the same or better condition that it was when we arrived.
What is the purpose of a roof restoration?
If your roof has not been maintained in the last 10-15 years, and it is still in good condition, a roof restoration may be necessary. To get an accurate Roof Restoration Blackburn price, we recommend that your roof be inspected by a roofing specialist.
It is possible that your roof will leak and cause further damage. Sometimes, a roof replacement is necessary in order to restore your roof and property to watertight.
What is the cost of a roof restoration?
We can give you a rough estimate of the cost of a Roof Repair. However, there are many factors that will affect your final price. These include how many tiles you have, how much timber you need to repair, pricing of materials, and other variables.