Kitchen benchtops 101: tips on some of the most popular options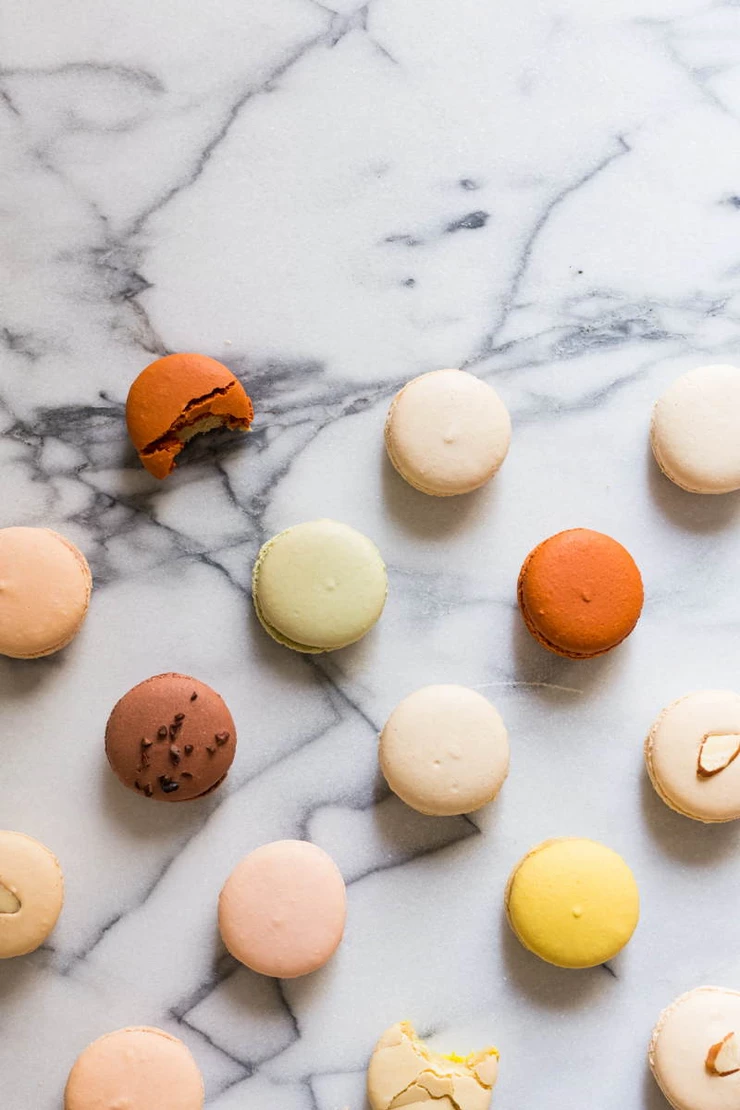 Kitchen Benchtop Ideas Worth Considering…
A well-designed kitchen can make your life so much easier. However, making family meals in a space you hate can make it difficult to enjoy cooking. It can also lead to frustration and make us feel blah.
Kitchen benchtops are essential for kitchen functionality. It must be durable and beautiful. While some benchtop materials require less maintenance, natural stone like marble is beautiful and can be sealed to prevent stains. Natural stone may not be for you if you cannot commit to it.
Another thing to consider is that benchtops can take up a lot visual space so make sure you love them for many years. There are many great benchtop options! Let me show you a few of my favorites:
Engineered Stone
This is the most preferred choice for kitchen renovation benchtop materials. It is made from natural aggregates and resins. Available in many colours, including bright whites and dark greys. It is extremely durable and requires very little maintenance. It can be priced from mid-to high depending on the supplier, style, thickness, and other variations. This is a good choice if you want longevity. It is also good for resale if it's possible.
If you don't like the look of marble, there are some great marble-look options. Although most companies will provide samples, I recommend that you request them. However, there are many showrooms where you can see the pieces in large format. A sample will help you see the true color (although pc monitors don't always work perfectly), viewing a larger piece is still a good idea, especially if you want a natural stone look. This will allow you to see the veins in detail over several meters. Dekton, Smart Stone, and Caesar Stone are my favorite showrooms.
Laminate
Laminate is a great choice for kitchen renovations that are on a budget. But, it doesn't mean you should sacrifice on style. Laminate comes in many colours and designs, which can be imitated by more expensive materials like timber, stone, and concrete. Laminate can be customized to achieve the look you want without spending much money.
Laminate is stain-resistant and easy to clean, but it is also more susceptible to scorching and scratching so make sure to use a cutting board.
You can also request samples from the manufacturer. The two most well-known are Polytec and Laminex.
Timber
Timber is making a comeback due to the warmth and character that it adds to a kitchen. There are many species to choose from, so you can go light with ash or contrast lighter-coloured doors with darker walnut tones. To protect timber, it must be coated with food-safe oil and polyurethane. To keep the oil in good condition, it must be reapplied every other year. Timber can be scorched and scratched, but it can be sanded to make it look new. This is an advantage!
Solid Surface
Solid surface benchtops consist of an acrylic resin and a filler with alumina. After installation, the joints between each benchtop piece are virtually invisible. It looks like one large slab of stone. The sink can be molded into the benchtop to make cleaning more difficult.
Solid surface benchtops are also easily repaired. The manufacturer can repair major damage like heat scorching without kitchen benchtop replacement. Although it is more expensive, it's worth it if your family plans to live in your home for a while.
Porcelain
Porcelain benchtops have been in fashion for their versatility, affordability and durability. They are resistant to high heats, scratches, stains, and low porosity, making them very hygienic.
You might also consider other benchtop options. These include polished concrete, granite, marble, bamboo, and stainless steel.