5 things Deb learned about building a new kitchen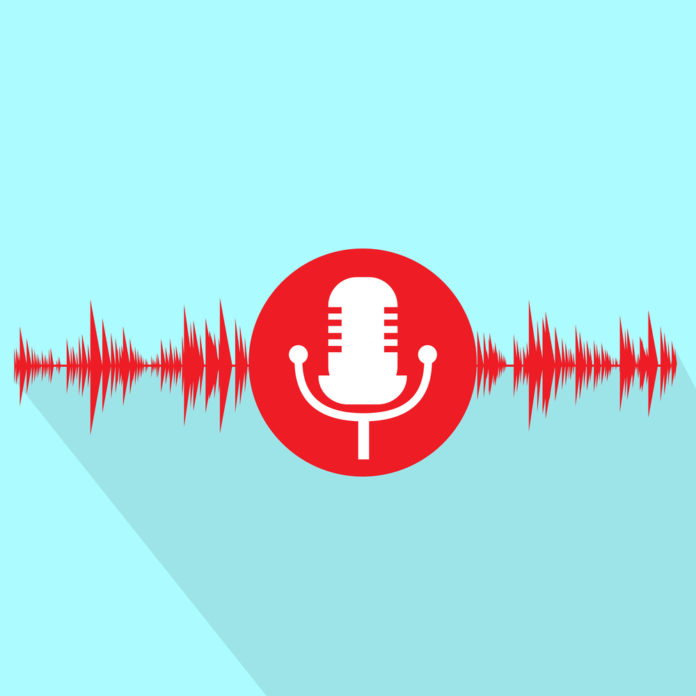 Deb's beautiful kitchen renovation was a major undertaking. She wanted her kitchen to be the heart of the home, and every detail was meticulously planned.
It is the time between the first doodles and the picture of the dream kitchen where it is crucially important to get the right advice from experienced professionals. Deb's design consultant from Freedom Kitchens helped her along each stage of the planning – moulding her ideas into a feasible, carefully detailed design.
It is hard to narrow down the many things learned building her new kitchen, but here are five key things Deb learned while building her dream kitchen:
1. Do your research – planning, planning, and more planning
Way before the consultation stage, Deb planned as much as she could using Pinterest, magazines and websites, to form the look she wanted for her contemporary Hamptons style kitchen. She learned that the more she had prepared and picked out, the smoother the process would go.
A kitchen consultant can give a client option on everything, but ultimately the choice is up to personal taste, cost, and availability.
Narrow down preferences for the type of benchtops, island bench, cabinetry, handles, sink, tapware, task and decorative lighting. Choosing appliances is a vital part of planning the kitchen layout. The amount and size of appliances will dictate how much floor and wall space will be used. Deb researched her Miele appliances to great detail, even attending demonstrations at the Miele Experience Centre.
2. Plan how the kitchen space will be used
Deb is an avid cook and loves to entertain so a spacious kitchen was all part of the plan. The kitchen style is a timeless, classic design, and being a 'forever home' the bench tops had to be hard-wearing and durable, but still beautiful. Her long island bench is now the heart of her home, where friends can gather to chat while she prepares a meal.
Deb chose one of Australia's most trusted names in kitchen surfaces, Caesarstone to supply her side benchtops. Caesarstone Cloudburst was perfect – sophisticated, long-lasting, durable, subtle but stunning.
Planning the work triangle and preparation areas are required in order to tailor a lighting plan. Effective task-lighting is an important and often overlooked detail.
When planning how her kitchen space would be used,  Deb allowed for a Zip Hydro-tap to provide hot and cold water, positioned where guests could help themselves.
3. Practical storage is vital
Deb's Freedom Kitchens consultant helped her consider where she would place the things she would access nearly every day. Things used to cook with – utensils, pot, pans, trays, spices and condiments. They then worked out the most practical place to store them. An experienced kitchen designer will be able to figure out how to utilise the most unusual or awkward of spaces with the latest innovative products.
Deb's kitchen design featured alot of storage space, so Deb allowed for a modest walk-in pantry as opposed to a large butler's pantry. Here she would store small appliances and the kitchen items used less frequently.
4. Use a reputable kitchen design company
Cost is not always the best indicator. A client will need to establish an open and communicative relationship with your kitchen company. It is very important to know how much flexibility they provide for design changes and if the amount of changes to the plans are capped before incurring extra cost.
Deb chose Freedom Kitchens to design and build her kitchen as she knew their reputation for up-to-the-minute style, quality, and professional service. Being the kitchen supplier for Channel 9 series The Block for the last three years was also an impressive testimonial.
Deb needed to know she could communicate well with her consultant and that the whole design process clearly explained to her. She needed to be honest and blunt with feedback without worrying about offending her consultant.
5. Take the time and make the time for every decision
Don't underestimate the time it will take to research style, colour, texture, cost, availability, practicality, feasibility and more. A kitchen renovation is an orderly but decision-based process. There will be headaches, frustration and stress. There may be strange dreams of tapware and island benches, or… insomnia.
Sick of having to make decisions? DO NOT make hasty decisions no matter how tired you are. Always take a break then come back to the decision-making process with fresh eyes and a rested brain.